Are you ready to indulge in the epitome of elegance and sophistication? Marbella, a gem on the Costa del Sol, beckons with its luxurious lifestyle, and there's no better way to embrace it than by owning a luxury apartment. This comprehensive guide is your key to navigating the world of luxury apartments in Marbella for sale, ensuring you make a well-informed and rewarding investment decision. Whether you're a seasoned buyer or a first-time investor, discover the steps to acquiring your dream property in this coastal paradise.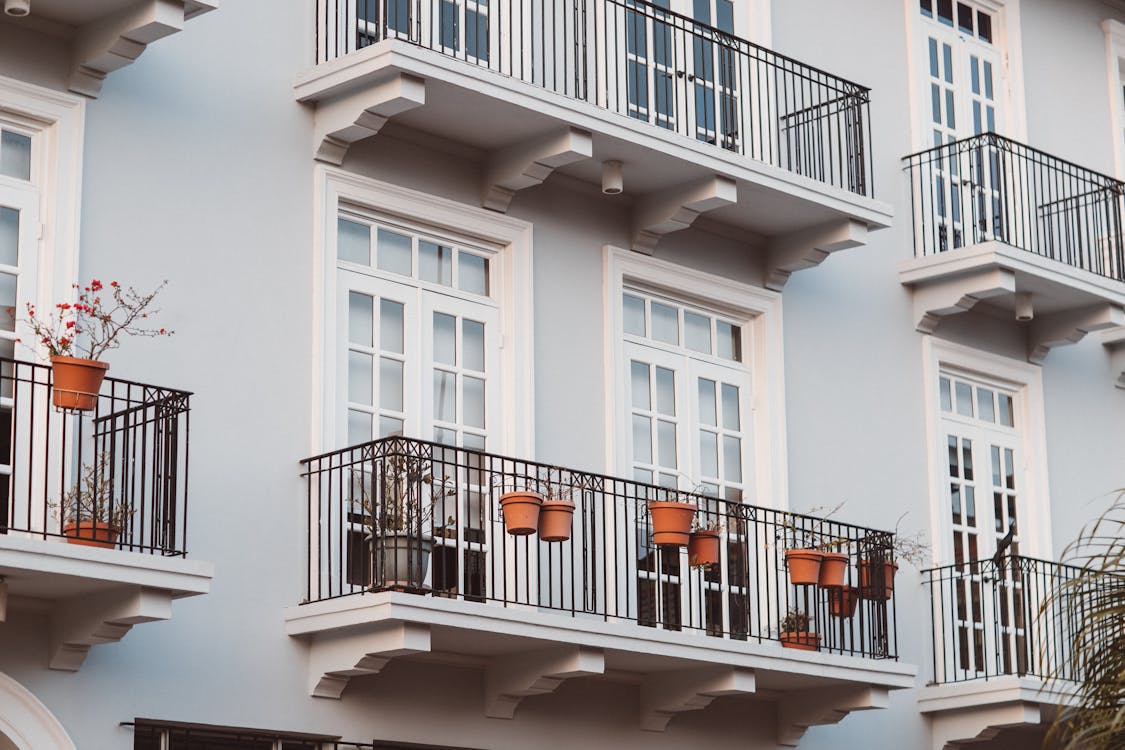 Luxury Apartments Marbella for Sale: A World of Opulence
Marbella is renowned for its world-class amenities, stunning beaches, and vibrant nightlife, making it a coveted destination for the discerning homeowner. Properties in Marbella embody the essence of this lifestyle, offering you not just a place to live, but a sanctuary of comfort, style, and privilege. From breathtaking sea views to exclusive gated communities, the range of options available is as diverse as your unique preferences.
Understanding the Process of Buying Luxury Apartments in Marbella
Buying a luxury apartment in Marbella is a significant investment, and it's crucial to understand the process thoroughly. From selecting the right location and setting a budget to securing financing and conducting due diligence, this guide covers every aspect of the journey. Our goal is to ensure that you embark on this venture fully informed and confident.
The Role of a Real Estate Agent: Your Trusted Partner
Navigating the Marbella real estate market can be a complex task, especially for luxury properties. This is where a trusted real estate agent like Great Marbella Estates comes into play. Our expertise in the local market, access to exclusive listings, and negotiation skills are invaluable in helping you find and secure the perfect luxury apartment in Marbella. With our guidance, you can be confident that your investment aligns with your aspirations.
Financing Your Dream Luxury Apartment
Purchasing a luxury property in Marbella often requires a significant financial commitment. While some buyers may choose to invest with their own capital, others opt for financing options. It's essential to explore various mortgage options available in Spain and understand the terms and conditions. Working with a local financial advisor or bank can help you secure the best financing deal tailored to your specific needs.
The Future of Luxury Living in Marbella
Marbella continues to evolve and attract global attention as a premier destination for luxury living. With a commitment to sustainability and innovation, the city is embracing eco-friendly construction and smart technologies, ensuring that the luxury apartments of tomorrow are not only opulent but also environmentally responsible. This means that investing in a luxury apartment in Marbella is not just a lifestyle choice; it's also an investment in the future.
As you embark on this exciting journey to own a luxury apartment in Marbella, remember that Great Marbella Estates is here to guide you every step of the way. With our expertise, extensive listings, and personalized service, we ensure that your experience is not only smooth but also immensely rewarding. Explore our selection of luxury apartments in Marbella for sale and take the first step toward making this coastal paradise your home.
Factors to Consider When Buying Luxury Apartments
Location:

Marbella offers a diverse range of neighbourhoods, each with its own unique charm. Whether you prefer the bustling city center, the tranquillity of the Golden Mile, or the exclusivity of Puerto Banus, understanding the nuances of each area is essential.

Amenities:

Luxury apartments come with an array of amenities, from swimming pools and gyms to concierge services and private parking. Consider which amenities are most important to you and align with your lifestyle.

Security:

Safety and privacy are paramount in luxury living. Investigate the security measures in place within the complex or building to ensure your peace of mind.

Resale Value:

While you may be buying your luxury apartment for personal use, it's essential to consider its resale value. Real estate in Marbella is an investment, and understanding its potential for appreciation is crucial.
Your Journey Begins Here
Embarking on the journey of buying property in Marbella is an exciting endeavour, and with the right knowledge and support, it can be a seamless one. Great Marbella Estates is your trusted partner in this pursuit, offering a portfolio of the finest luxury apartments in Marbella for sale. Let us guide you through the process, ensuring that your dream of owning a piece of Marbella's opulence becomes a reality.
Ready to explore luxury apartments in Marbella for sale? Contact Great Marbella Estates today to begin your journey toward owning a property that epitomizes elegance and style in this coastal paradise. Let us be your guide to luxury living in Marbella.